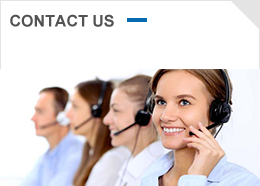 +852 6565 9829
South American fetal bovine serum
PBS, 1×(Phosphate Buffered Saline)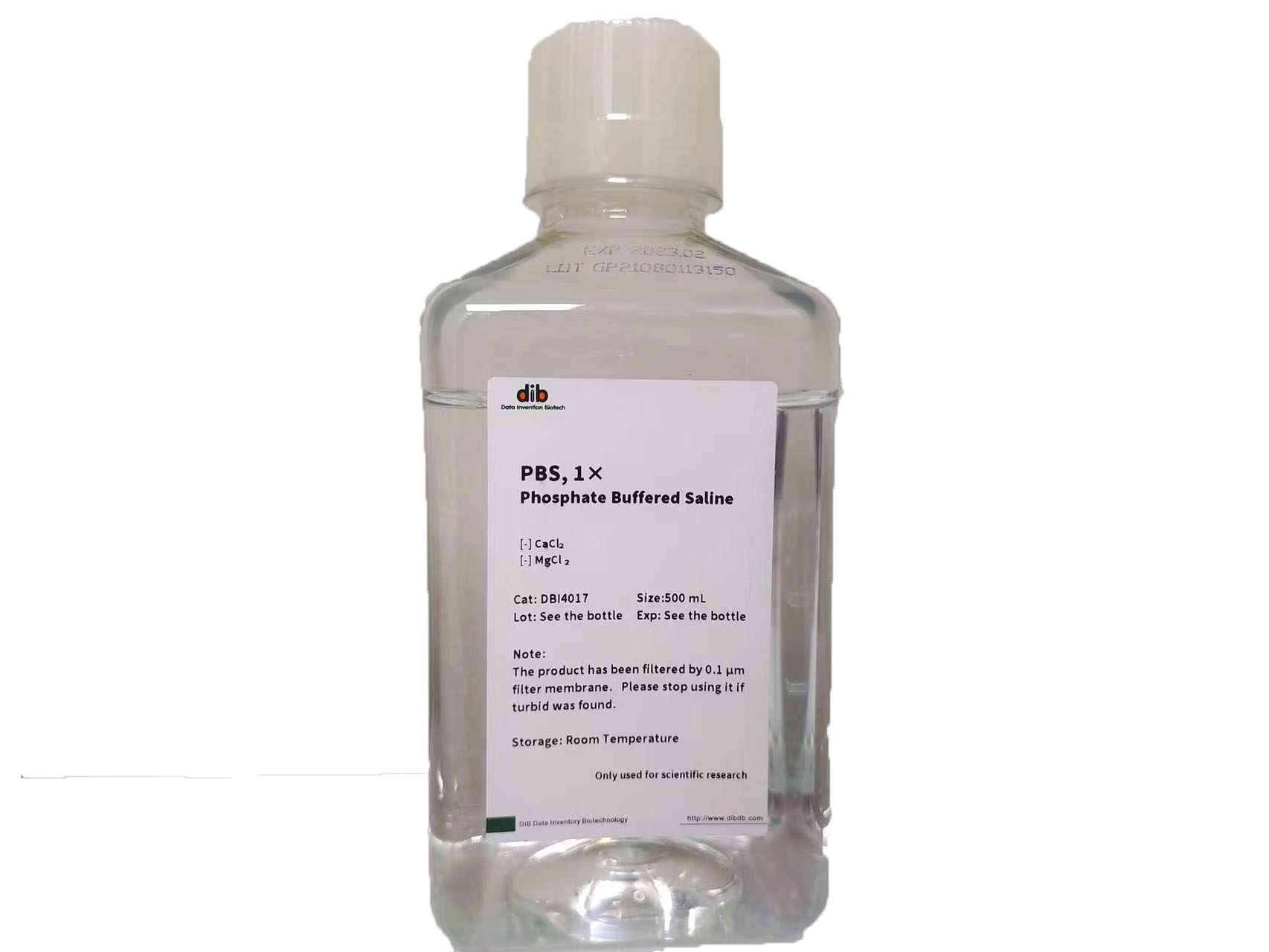 PBS, 1×(Phosphate Buffered Saline)
| | | | | |
| --- | --- | --- | --- | --- |
| The product name | The article number | Packing specification | unit | List price |
| PBS, 1×(Phosphate Buffered Saline) | DIB4202-500ml | 500 mL | bottle | 130 |
Product introduction
PBS, 1× (Phosphate Buffered Saline), is a balance salt solution widely used in biological and biochemical studies. It is commonly used in tissue washing, cell rinsing, preparation of other reagents and as a dilution solution for cell counting.
Ingredients: 2.7mm KCl, 2.0mm KH2PO4, 137 mM NaCl, 10 mM Na2HPO4, pH 7.2-7.5@25℃.
The product was filtered by 0.1 μm for sterilization.
Storage and transportation
Stored and transported at room temperature, valid for 18 months.
Matters needing attention
1. The product is filtered by 0.1 μm filter membrane for sterilization, please pay attention to aseptic operation when using to avoid bacterial contamination.
2. Please wear lab coat and disposable gloves during operation.
This product is only for scientific research purposes, not for clinical diagnosis!